Half duplex-for rent January 1
$1400 | 1500 sq ft | 3 Bedrooms | 2 Bathrooms
Prince George BC V2M 2J5
3 bedrooms, 2 bath, fenced yard, shed, parking for 3, stainless appliances- fridge, stove, dishwasher, washer, dryer. 1397 Burden street $1400 plus ut
Found Yesterday
3 Bedroom/ 1:5 Bathrooms upper floor in college heights
$1500 | 1500 sq ft | 3 Bedrooms | 1.5 Bathrooms
Prince George BC V2N 4Y6
3 bedrooms, 1.5 bathrooms, dinning room, living room, sundecks, garage, fridge, stove, dishwasher, own driveway, laundry, close to Bus Stop, UNBC, CNC
Found 3 Days Ago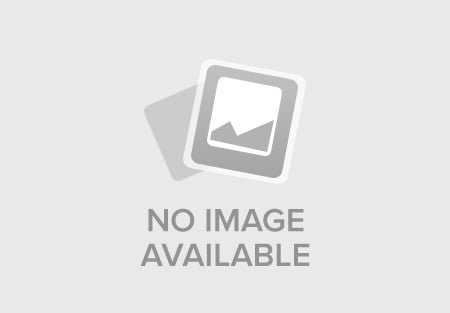 House for rent,900, gas/hydro included
$900 | 850 sq ft | 1 Bedroom | 1 Bathroom
Prince George BC V2M2N7
1 bedroom, 1 bathroom house, basement is crawl space. Fridge and stove included, 900 per month hydro/gas included in rent.
Found 5 Days Ago
3 bed 3 storey duplex available for Jan.1 or Jan.15
$1500 | 999 sq ft | 3 Bedrooms | 2 Bathrooms
Prince George BC V2M 4P8
Available for Jan.1 or Jan.15 1500 plus utilities Reference required Minute walk to bus stop Close to UNBC and CNC Parking for 4 vehicles No smoking a
Found 7 Days Ago
Updated upper suite of house
$1200 | 1000 sq ft | 2.5 Bedrooms | 1 Bathroom
Prince George BC V2L2N3
Newly renovated upper suit. Perfect for young family or professional couple. Centrally located walking distance to all City amenities and bus routes.
Found 9 Days Ago
2 Bedroom 1 Bathroom located at 2149A Victoria Street
$895 | 900 sq ft | 2 Bedrooms | 1 Bathroom
Victoria BC V2L 2L8
2 Bedroom, 1 Bathroom unit available at 2149A Victoria Street January 1, 2020. $895 utilities included. Absolutely NO PARTYING, it will not be tolerat
Found 10 Days Ago
Main Floor Three Bedroom Duplex
$1300 | 1000 sq ft | 3 Bedrooms | 1 Bathroom
Prince George BC V2M 1C5
Main Floor of Spacious 3 bedroom duplex for rent. Washer and dryer, dishwasher, covered carport for one vehicle, covered deck, $1300/month rent includ
Found 12 Days Ago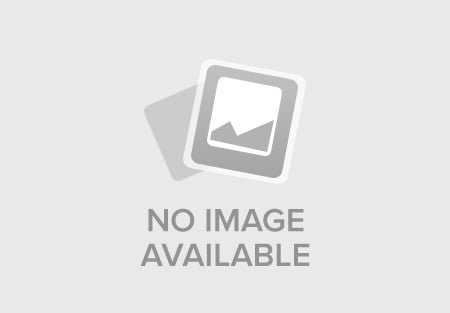 2 suites available Jan1st
$ Check Listing | 2 Bedrooms | 1 Bathroom
Prince George BC
2 suites available in house. Big yard located in nice area (Charella garden) with greenbelt beside and park nearby. Upper suite: 2 bdrm with fridge, s
Found 13 Days Ago
3 Bedroom/ 1:5 Bathrooms upper floor in college heights
$1500 | 1500 sq ft | 3 Bedrooms | 1.5 Bathrooms
Prince George BC V2N 4Y6
3 bedrooms, 1.5 bathrooms, dinning room, living room, sundecks, garage, fridge, stove, dishwasher, own driveway, laundry, close to Bus Stop, UNBC, CNC
Found 13 Days Ago