80 Plaza Drive
$1250 | 2 Bedrooms | 1 Bathroom
Winnipeg MB R3T 5K8
Two bedroom condominium for sale. Ground floor unit. Balcony. AC, dishwasher, microwave, lots of storage and closet space. Close to shopping, bus rout
Found 11 Days Ago
2BR Condo Unit - 565 Corydon - Available October 1
$1295 | 2 Bedrooms | 1 Bathroom
Winnipeg MB R3L 0P4
We have a 2 Bedroom Condo available for October 1 which is located in a condominium complex located at 565 Corydon Avenue. The complex is located appr
Found 12 Days Ago
365 Wellington Crescent condo for rent
$1748 | 2 Bedrooms | 2 Bathrooms
Winnipeg MB R3M 3T4
This spacious 2-bedroom, 2-bathroom condo is located on Wellington Crescent walking distance to the heart of Osborne Village with tons of restaurants,
Found 19 Days Ago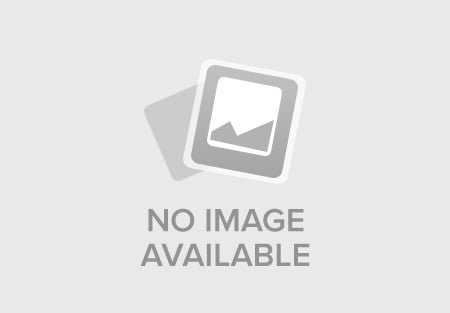 300 Waterfront Drive Unit 601
$2600 | 1300 sq ft | 1.5 Bedrooms | 1 Bathroom
Winnipeg MB
If you are looking for style, function, and flair, you can look no further! As soon as you enter, the open floor plan greets you with windows from one
Found Yesterday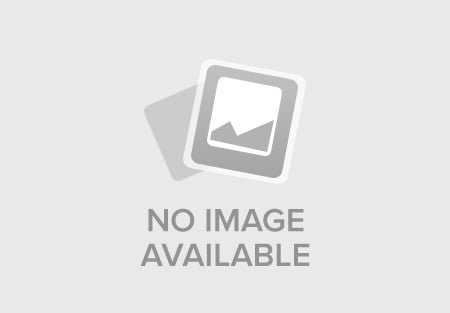 1 Bedroom 1 Bathroom
$1140 | 1 Bedroom | 1 Bathroom
Winnipeg MB R3T 2B2
AVAILABLE OCTOBER1, 2022- 1 Bedroom 1 bathroom $1140.00 per month includes water and an outside parking stall. Features: Stainless stell appliances
Found Yesterday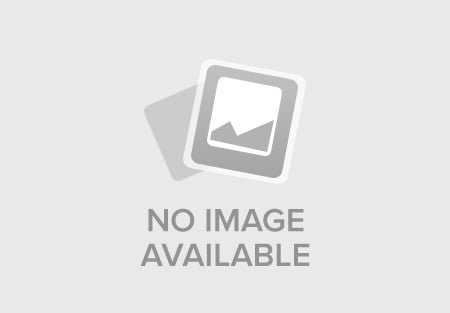 Furnished 1bdr West Broadway
$1400 | 600 sq ft | 1 Bedroom | 1 Bathroom
Winnipeg MB R2V 0C7
Beautiful furnished 1 bedroom apartment in the West Broadway area 5 minutes walk to major bus routes, grocery store, restaurants and coffee shops, clo
Found Yesterday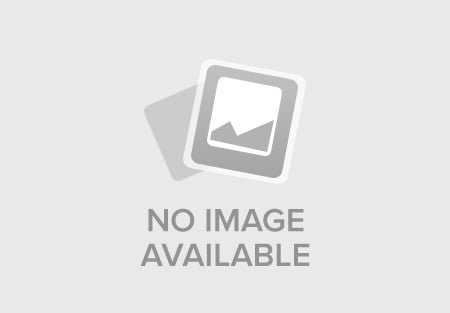 2bedroom condo on Pembina- all utilities included
$1450 | 1060 sq ft | 2.5 Bedrooms | 1.5 Bathrooms
Winnipeg MB R3T 4K4
Single family unit Lake view, 8th floor- building amenities include gym, sauna, tennis court and outdoor pool Shared laundry Large corner unit on 8th
Found Yesterday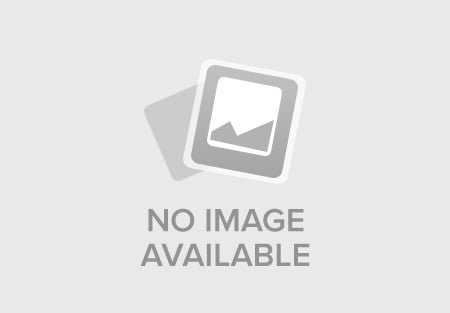 Two Bedroom Condo
$1380 | 857 sq ft | 2 Bedrooms | 1 Bathroom
Winnipeg MB
Beautiful two bedroom condo available starting October 1st, 2022. Water and one parking spot include in rent.
Found Yesterday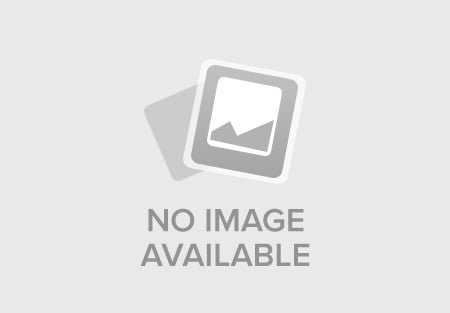 Condo available starting October 1st
$1490 | 937 sq ft | 2 Bedrooms | 1 Bathroom
Winnipeg MB
Two Bedroom Condo available starting October 1st, 2022. Rent is include Cable TV, Heat, Electricity and Water
Found Yesterday