For rent
$900 | 2 Bedrooms | 1 Bathroom
River Ryan NS
Students and working professionals -2 Bedroom clean furnished apartment with dishes, double beds, great parking, snow removal included, quiet and scen
Found Yesterday
Downtown Spacious Apt for Rent
$900 | 850 sq ft | 2 Bedrooms | 1 Bathroom
Sydney NS B1P 1S7
Large 2 bed 1 bath located in downtown Sydney for rent. Min. 1 year lease, no pet, no smoking permitted. Rent includes heat, electricity, and water. G
Found Yesterday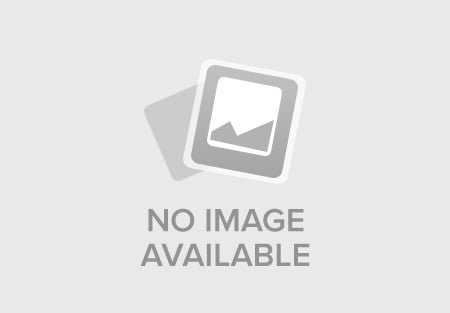 Bachelor Apt.
$825 | 400 sq ft | 1 Bathroom
Sydney NS B1P 4X6
Bachelor apt
Found Yesterday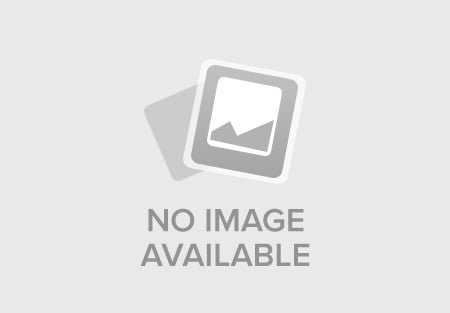 Apartment for rent
$890 | 500 sq ft | 2 Bedrooms | 1 Bathroom
Glace Bay NS B1A 1E1
Small 1 and a half bedroom apartment for rent. Freshly painted. New flooring in livingroom. Unfurnished. All utilities are included. Snow removal and
Found Yesterday
Beautiful Two Bedroom/ Two Bathroom Furnished Apartment
$1400 | 900 sq ft | 2 Bedrooms | 2 Bathrooms
Sydney NS B1P 1B7
This beautiful two bedroom/ two bathroom apartment is located in Sydney's historic Northend and just steps away from the downtown area, in walking dis
Found Yesterday
Studio for rent in Sydney River.
$695 | 400 sq ft | 1 Bathroom
Woodlawn ON B1S 1H9
Private entrance, bright, quiet location. Reference required. Please call, emails not answered quickly.
Found 2 Days Ago
Nice studio apt in Reserve Mines EVERYTHING INCLUDED
$775 | 500 sq ft | 1 Bathroom
Reserve Mines NS B1E 1E1
Small but nice bachelor apt in a great location. 5 Minutes to CBU and 5 minutes to Glace Bay. Tim Horton's and 24 Ultramar are a 2 minute walk. The un
Found 3 Days Ago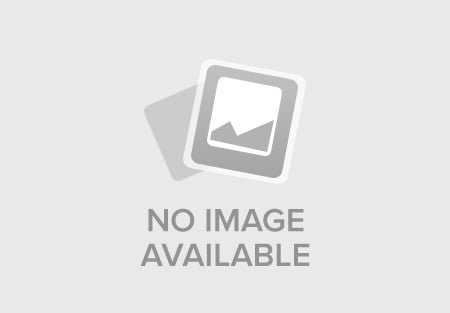 1 bedroom ground floor Apt. GlaceBay
$795 | 700 sq ft | 1 Bedroom | 1 Bathroom
Glace Bay NS
NEW, 1 bedroom apt ground floor, south street, older person or persons, no stairs close to hospital and town. references and damage deposit req. thank
Found 3 Days Ago
2 - 1 BDR'S FOR RENT
$925 | 1 Bedroom | 1 Bathroom
Sydney NS B1S 2T4
I have 2 - 1 bedroom apartments on second floor of large triplex. One is $935.& the other is $985 per month security deposits required as well. Walkin
Found 3 Days Ago
Executive Two Bedroom/ Two Bathroom Apartment
$1400 | 900 sq ft | 2 Bedrooms | 2 Bathrooms
Sydney NS B1P 1B7
This beautiful two bedroom/ two bathroom apartment is located in Sydney's historic Northend and just steps away from the downtown area, in walking dis
Found 3 Days Ago