Modern Downtown Suites - Everything Included
$1515 | 1 Bedroom | 1 Bathroom
Charlottetown PE
Experience all that downtown Charlottetown has to offer in this totally renovated heritage building. Modern apartments are now available to rent at 10
Found Yesterday
One Bedroom Apartment
$850 | 625 sq ft | 1 Bedroom | 1 Bathroom
Charlottetown PE C1A 8S5
A beautiful and bright one bedroom apartment on Upper Prince Street. AVAILABLE Jan 1, 2022. Completely renovated and in a quiet historic building. Lam
Found Yesterday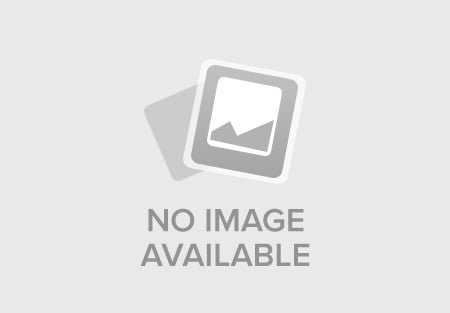 1 Bedroom Apartment
$1150 | 600 sq ft | 1 Bedroom | 1 Bathroom
Charlottetown PE C1A 3K5
Rent is $1150 Everything Included - • Heat • Wifi • Electricity • Hydro • 1 Parking • Washer & Dryer • Fully Furnished Currently all tenants living in
Found Yesterday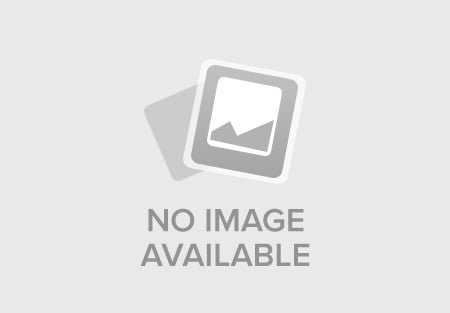 Apartment
$800 | 300 sq ft | 1 Bedroom | 1 Bathroom
Montague PE C0A 1R0
Large one bedroom apartment, laundry in building. Located in Lower Montague, 43 Judy's lane. 5 km outside of Montague.
Found Yesterday
1 bedroom apartment available
$780 | 600 sq ft | 1 Bedroom | 1 Bathroom
Charlottetown PE
One bedroom apartment is available now. Wonderfull location with walking distance all downtown amenities and parks. Nice back yard as well. Laundry is
Found 3 Days Ago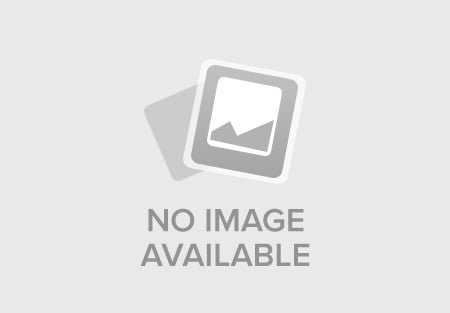 1 BR centrally located apartment for rent.
$868 | 350 sq ft | 1 Bedroom | 1 Bathroom
Charlottetown PE C1A 4M2
1 BR, 2nd floor apartment for rent. Centrally located in Charlottetown, close to bus stop, shopping, etc. Very quiet building. Coin laundry in buildin
Found 4 Days Ago
COZY NEWLY RENOVATED ONE BEDROOM DOWNTOWN APARTMENT
$1195 | 600 sq ft | 1 Bedroom | 1 Bathroom
Charlottetown PE C1E 1T9
WE ARE LISTING A VERY COZY 1 BEDROOM DOWNTOWN APARTMENT. THIS UNIT HAS BEEN COMPLETELY RENOVATED FROM TOP TO BOTTOM NEW STAINLESS STEEL APPLIANCES INC
Found 4 Days Ago