1 Bedroom Legal Basement Suite Mountview
$700 | 650 sq ft | 1 Bedroom | 1 Bathroom
Red Deer AB T4N0Y8
1-Bedroom Legal Basement Suite. Why rent a room in someone's house when you can rent a basement suite with your own kitchen, shared laundry. Available
Found 6 Days Ago
Red Deer Commercial Property for rent
$2226 | 2160 sq ft | 1 Bedroom
Red Deer AB T4P 0J7
RentBoard.ca Ad ID: 1.101557 GREAT LOCATION B-6 53 BURNT PARK DRIVE, RED DEER, ALBERTA Office area: 800' and 1360' warehouse. Showroom & Parts Counter
Found 22 Days Ago
Fully Furnished Suite-All Utilities/Internet/Cable inc
$1100 | 900 sq ft | 1 Bedroom | 1 Bathroom
Red Deer AB
Available Jan 1/2020-One bedroom FULLY FURNISHED lower level of home. Private entrance and your own laundry room, not shared. Freshly painted bedroom,
Found 11 Days Ago
Available for rent
$900 | 1500 sq ft | 1 Bedroom | 1 Bathroom
Sylvan Lake AB
RentBoard.ca Ad ID: 1.112633 Newly renovated beautiful clean home. 1 bedroom (room) basement available . Rooms are fully furnished with brand new bed,
Found 25 Days Ago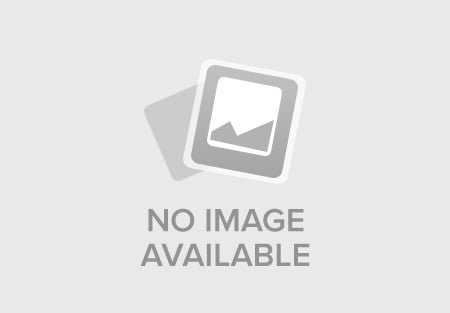 Excellent Space for your storage!
$200 | 1 Bedroom
Sylvan Lake AB
RentBoard.ca Ad ID: ShP-Garage Double detached garage available just for your storage only! Excellent location in central of Sherwood Park! Call or t
Found 25 Days Ago
Red Deer Bachelor Suite for rent
$650 | 1 Bedroom
Red Deer AB T4N 4P7
RentBoard.ca Ad ID: 101-SL Affordable adult living close to walkways and park. Employment is a prerequisite. These one and two bedroom suites are loca
Found 25 Days Ago
Fully Furnished Suite-All Utilities/Internet/cable inc
$1100 | 900 sq ft | 1 Bedroom | 1 Bathroom
Red Deer AB
Available Jan 1/2020-One bedroom FULLY FURNISHED lower level of home. Private entrance and your own laundry room, not shared. Freshly painted bedroom,
Found 17 Days Ago
FULLY FURNISHED MAIN FLOOR IN SYLVAN LAKE EXECUTIVE HOME
$1175 | 1200 sq ft | 1 Bedroom | 1 Bathroom
Sylvan Lake AB T4S 0A3
FULLY beautifully furnished main floor of home in newer quiet area of Sylvan Lake. One bedroom, washer/dryer, family room, computer/den, fireplace, of
Found 17 Days Ago
Ponoka Bachelor Suite for rent
$455 | 325 sq ft | 1 Bedroom
Ponoka AB T4J 0A9
RentBoard.ca Ad ID: 1.120490 Attractive, affordable housing for single adults of any age. Ideal for, but not limited to, adults receiving AISH, income
Found 30+ days ago
Ponoka Bachelor Suite for rent
$455 | 325 sq ft | 1 Bedroom
Ponoka AB T4J 0A9
RentBoard.ca Ad ID: 1.103825 Attractive, affordable housing for single adults of any age. Ideal for, but not limited to, adults receiving AISH, income
Found 30+ days ago