All 3 bedroom Houses for Rent in Massey Drive NL
Homes 1 - 3 of 3
Be the first to know. Get daily email alerts for new homes. Cancel alerts at anytime.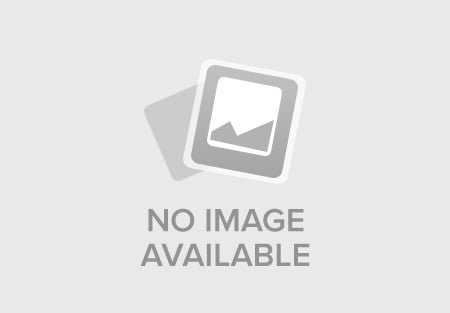 $1000 | 1200 sq ft | 3 Bedrooms | 1.5 Bathrooms
Corner Brook NL A2H 6E8
Older house with a great view. In a nice part of the city. Suitable for single or working couple only. Text 6604084 or email.
Found 12 Days Ago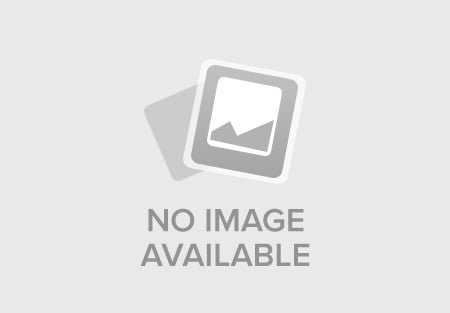 $1450 | 2000 sq ft | 3 Bedrooms | 3 Bathrooms
Corner Brook NL
Beautiful three-bedroom house located on Pratt Street in Corner Brook. Close to the new regional hospital, CNA, Grenfell, and all amenities. Open conc
Found 26 Days Ago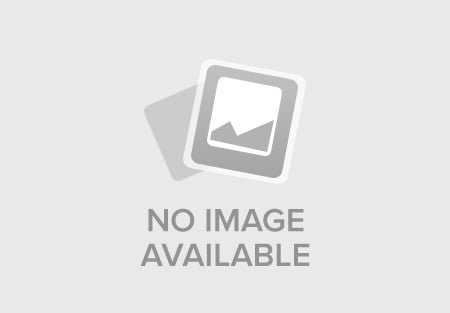 $1250 | 1050 sq ft | 3 Bedrooms | 1 Bathroom
Corner Brook NL
Cozy 3 bedroom house with eat in kitchen (with a door to the patio) ,dining room and spacious front yard . Hardwood, laminate and ceramic flooring thr
Found 30 Days Ago