FURNISHED HOUSE IN SOUTHEND HALIFAX
$3500 | 2200 sq ft | 3 Bedrooms | 2.5 Bathrooms
Halifax NS
Quiet residential cul-de-sac, tucked away in a low traffic prestigious South End Halifax neighbourhood. Two story R2000 certified home is the ideal fa
Found Yesterday
BEAUTIFUL SPACIOUS 3 BR 3.5 BATH FAMILY HOME AVAILABLE NOW
$2500 | 2500 sq ft | 3 Bedrooms | 3.5 Bathrooms
Halifax NS B3P 0J3
Welcome to 190 Titanium Crescent, Spryfield NS located in the popular Governor's Brook Development! This stunning family home is available now! This h
Found 2 Days Ago
3 Bedroom, 1.5 Bath House Available Feb 1st/March 1st
$2000 | 1500 sq ft | 3 Bedrooms | 1.5 Bathrooms
Dartmouth NS
For Rent - 42 Albany Terrace, Cole Harbour, NS Very clean 3 bedroom, 1.5 bath home located on a quiet cul de sac. Freshly painted throughout. The fron
Found 3 Days Ago
House for rent on Hammonds Plains Rd - available now
$1400 | 1100 sq ft | 3 Bedrooms | 1.5 Bathrooms
Bedford NS
OPEN HOUSE COMING SOON! 3 Bedroom townhouse - available immediately for month-to-month lease. House is in great location for commuters, is pet friendl
Found 4 Days Ago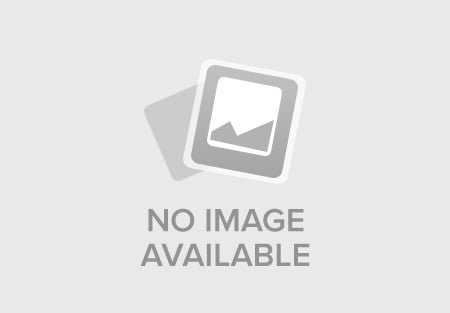 New House For Rent
$2200 | 2200 sq ft | 3 Bedrooms | 3.5 Bathrooms
Halifax NS
New house built in 2021 available either for sublet til May or for yearly rent. In house Parking.
Found 5 Days Ago
3 Bedroom Home with Private Backyard + Washer & Dryer
$2100 | 3 Bedrooms | 1 Bathroom
Halifax NS B3M 4S3
10 Stonehaven Road Available April 1st 3 bedroom, one level + unfinished basement. Hardwood Floors, Large Deck in back, Back Yard and Parking. Located
Found 6 Days Ago
3 bedrooms apartment in duplex. Private deck.
$2000 | 980 sq ft | 3 Bedrooms | 1.5 Bathrooms
Lower Sackville NS
3 bedrooms apartment in duplex house. Private deck. Recently renovated. Quite street at Low Sackville. Please send your request for application form t
Found 7 Days Ago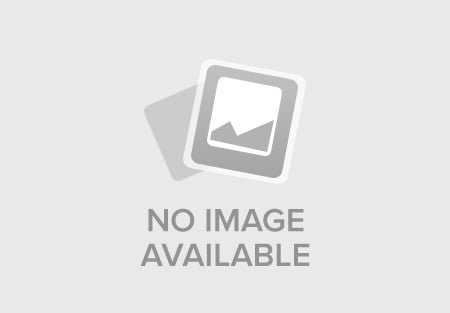 One in a million 3 bedroom house lake front fall river
$2950 | 1500 sq ft | 3 Bedrooms | 2.5 Bathrooms
Fletchers Lake NS B2T 1J3
Long tern lease available in February Georgous 3 bedroom.. 2 level 3 bedroom 2.5 bath with garage.On main floor open kitchen living room with propane
Found 7 Days Ago