Brand New Home-North End Moncton
$2300 | 1800 sq ft | 3 Bedrooms | 3 Bathrooms
Moncton NB E1G 4V4
Welcome to 861 Ryan Street, Moncton! This Modern 3-Bedrooms home is available for Rent November, 2021. Home is situated in the best school zone in Mon
Found Today
Semi detached house near Centennial Park for rent
$1400 | 1200 sq ft | 3 Bedrooms | 2 Bathrooms
Moncton NB
Welcome to Seventh street near popular Centennial Park! This fresh painted bright and spacious 3 bedrooms semi-detached home is waiting for new tenant
Found Yesterday
LVGR - Sorbonne - Townhouse Townhome for Rent
$1525 | 1235 sq ft | 3 Bedrooms | 1.5 Bathrooms
Dieppe NB E1A 9R6
Beautiful townhouses located in the heart of Dieppe! Close to shopping and all amenities. Utilities Included Water Property Amenities Outdoor parking
Found Yesterday
3 bedroom Semi Detached with Garage for rent at North End
$1800 | 1400 sq ft | 3 Bedrooms | 1.5 Bathrooms
Moncton NB E1E4N9
AVAILABLE NOVEMBER 1st or early, photos coming soon , Lovely two storey home for rent in Moncton North End! . Viewing starts Monday. Close to schools,
Found 3 Days Ago
Sorbonne Townhouse
$1550 | 1500 sq ft | 3 Bedrooms | 1.5 Bathrooms
Dieppe NB E1A 9R6
3 Bedrooms, 1.5 Bathrooms. Main floor features open concept living room, dining room and kitchen with stainless steel appliances included and pantry.
Found 4 Days Ago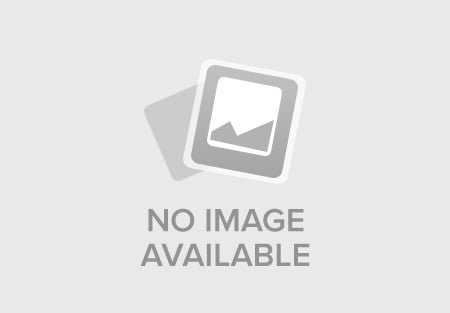 Detached House For Rent near EVERGREEN SCHOOL
$2500 | 1950 sq ft | 3 Bedrooms | 2.5 Bathrooms
Moncton NB E1G2J2
Detached House for rent with attached garage just steps away from Evergreen School on Moncton North End. 3 bedrooms plus finished basement that has an
Found 5 Days Ago
3 Bedroom, 1.5 Bath in Dieppe for rent
$1650 | 1200 sq ft | 3 Bedrooms | 1.5 Bathrooms
Moncton NB
Please Call to view the 3 big bedroom Semi-Detached Home at 77 blanchard Dieppe, 1.5 Bath +Jacuzzi tub and stand-up shower, Ceramic Tiles & Hardwood F
Found 6 Days Ago
Beautiful home for Rent in Moncton with finished basement
$2000 | 2082 sq ft | 3 Bedrooms | 2 Bathrooms
Moncton NB E1G 5H1
We are looking to rent out this beautiful place to a family. Conveniently located in Moncton's sought after North End, this is a perfect home for your
Found 11 Days Ago
Townhouse for Rent in Dieppe! January 1st.
$1550 | 1500 sq ft | 3 Bedrooms | 1.5 Bathrooms
Dieppe NB E1A 9R6
Available January 1st! 3 Bedrooms, 1.5 Bathrooms. Call this absolutely beautiful townhouse home December 1st!!! Main floor features open concept liv
Found 11 Days Ago