3 Bedroom, 2 Bathroom Mini Home in Rusagonis, Heat Pump
$1800 | 1184 sq ft | 3 Bedrooms | 2 Bathrooms
Brandon MB
Welcome to 176 Brandon Street in Rusagonis. This 3 bed 2 bath mini home features a master with a full en-suite, lovely kitchen with loads of cabinets,
Found Today
House for rent close to Fredericton
$ Check Listing | 1400 sq ft | 4 Bedrooms | 1 Bathroom
Keswick NB E6L 2A4
House for rent next to our farming and greenhouse facility. Call or message to discuss further. Possible option to assist with growing and helping wit
Found Yesterday
3 Bedroom Apartment Hanson St available Sept 1
$1800 | 1800 sq ft | 3 Bedrooms | 1 Bathroom
Fredericton NB E3B 4A4
3 Bedroom apartment available September 1 complete renovation washer dryer fridge stove air exchanger large windows very bright and spacious all led l
Found 2 Days Ago
Corner Lot House- Everything Included huge 5 bdrm w/ 2 k
$2625 | 1300 sq ft | 5 Bedrooms | 2 Bathrooms
Fredericton NB E3B 4A1
House includes 5 large bedrooms (min 10x10) , 2 kitchens and 2 bathrooms. Hardwood and laminate flooring. This beautiful corner lot gives you plenty o
Found 2 Days Ago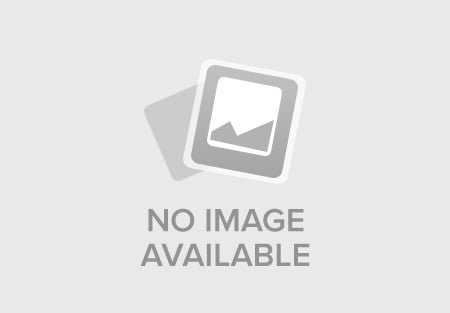 4+ bedroom home for rent
$2500 | 2000 sq ft | 4.5 Bedrooms | 2 Bathrooms
Douglas NB E3G 8A5
I am just trying to see if theres interest in a 4+ bedroom house on a beautiful 1 acre lot with a lovely front porch in a quiet subdivision off the Ca
Found 4 Days Ago
Warm and bright 3 br home on York Street utilities incl.
$2275 | 1800 sq ft | 3 Bedrooms | 2 Bathrooms
Fredericton NB E3B 5A3
Pet-friendly! (Depending on the pets). 3 bedroom apartment in mid-town, South side, with fenced-in backyard and carport. Hardwood and tile throughout
Found 5 Days Ago
4 Bedroom House Hanson st Fredericton
$2400 | 2400 sq ft | 4 Bedrooms | 1 Bathroom
Waasis NB E3B 4A4
4 Bedroom House on Hanson street 1 block away from UNB and STU. Very clean and has been completely been renovated . All solid floors no carpets . Incl
Found 5 Days Ago
3 Bedroom Apartment Hanson St
$1800 | 1800 sq ft | 3 Bedrooms | 1 Bathroom
Fredericton NB E3B 4A4
3 Bedroom apartment complete renovation washer dryer fridge stove air exchanger large windows very bright and spacious all led lighting 1 block from U
Found 5 Days Ago
4 Bedroom House in Oromocto West
$2300 | 2500 sq ft | 4 Bedrooms | 2 Bathrooms
Oromocto NB E2V 4N4
Beautiful split entry in Oromocto West. Gorgeous kitchen with white cabinets, pantry, glass-tile backsplash and breakfast bar (Fridge, Stove & Dishwas
Found 5 Days Ago