4 Bedroom house for rent for Jan 1
$1100 | 2400 sq ft | 4 Bedrooms | 2 Bathrooms
Sydney NS B1P 5A3
Lovely large 4 bedroom duplex for rent. Newly painted, newly renovated. Fridge stove washer and dryer included. Close to schools and downtown and bus
Found Today
Two bedroom apartment
$1250 | 2 Bedrooms | 1 Bathroom
Sydney NS B1P 1C6
The apartment located in downtown Sydney. The location is pretty convenient The apartment is newly renovated $1250 includes everything
Found Today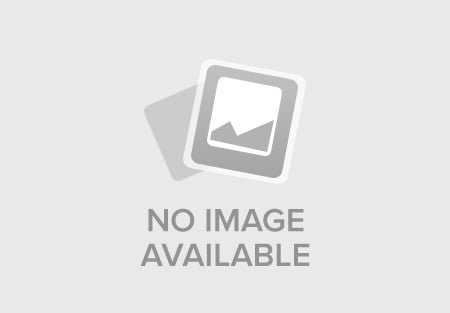 House for rent
$ Check Listing | 2000 sq ft | 4 Bedrooms | 1 Bathroom
Cape Breton NS
Available immediately 4 bedroom house in downtown Sydney...washer and dryer stove and fridge included.Pay your own utilities.phone calls only please..
Found Today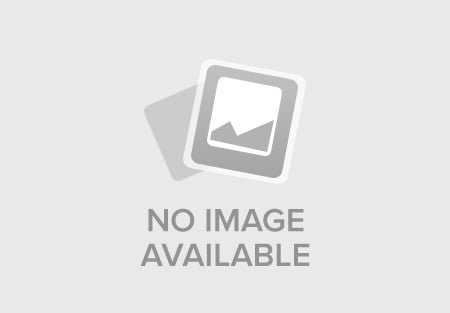 Single family home for rent in New Waterford
$1000 | 2000 sq ft | 3 Bedrooms | 2 Bathrooms
Cape Breton NS
Most important you will need to fill out a tenancy application before viewing the house. I will have a 3 bdrm house (2 bdrms upstairs and 1 in the bas
Found Today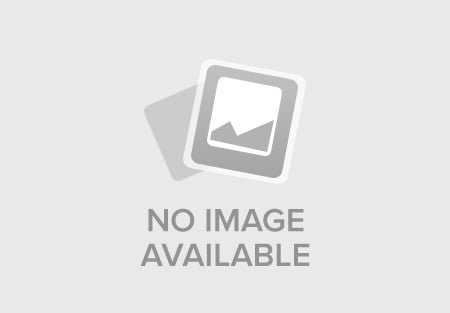 Sydney two bedroom second floor apartment
$1000 | 655 sq ft | 2.5 Bedrooms | 1 Bathroom
Gabarus Lake NS B1K1C3
Quiet drug free building, three units quiet area,only drug free alcohol free need look further 1000 rent, 500 damage deposit , walking distance to tow
Found Yesterday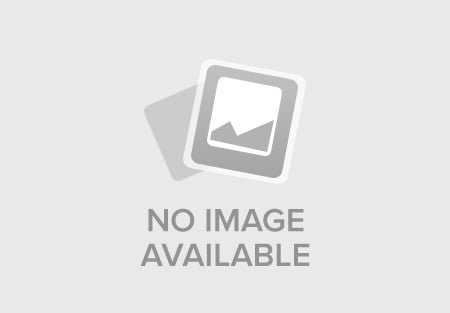 2/3 bedroom to rent in downtown sydney.
$ Check Listing | 2300 sq ft | 3 Bedrooms | 1 Bathroom
Sydney NS B1P 1H1
first floor flat; 2/3 bedroom; heated; fridge/stove; washer/dryer; large living space; downtown sydney. move fast on this one; rent negotiate.
Found Yesterday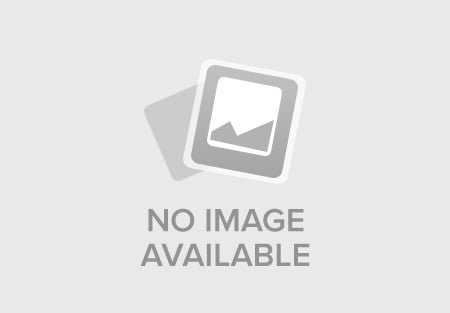 Apartment for rent.
$600 | 200 sq ft | 1 Bedroom | 1 Bathroom
Sydney NS
One bedroom apartment on second floor for rent. 600.00 heat and lights included. Looking for a very quiet tennant. Brookland st in Sydney. Calls only
Found Yesterday
Studio apartment in Glace Bay
$800 | 500 sq ft | 1 Bathroom
Brooks AB B1A 1K3
Completely renovated studio apartment ideally suited for a single professional or couple . Freshly painted, new bathroom, renovated kitchen and new fl
Found Yesterday
Basement Apartment for Rent
$750 | 700 sq ft | 2 Bedrooms | 1 Bathroom
Sydney Mines NS
2br basement apartment in a quiet neighborhood available Jan 1. New flooring, new washer and dryer, and new heat pump being installed. Snow removal, c
Found Yesterday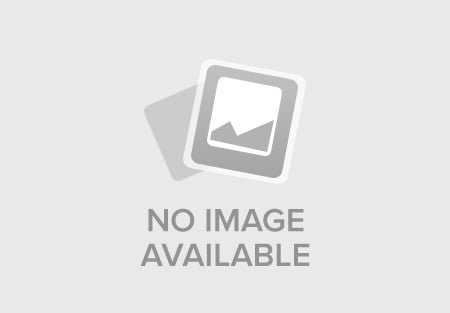 1. Bedroom Apartment New Waterford
$750 | 1 Bedroom | 1 Bathroom
New Waterford NS
Second floor 1 Bedroom Heat. & Lights included Large kitchen Very spacious Washer & Dryer hook up Location Downtown Damage Deposit required $375.00 Co
Found Yesterday