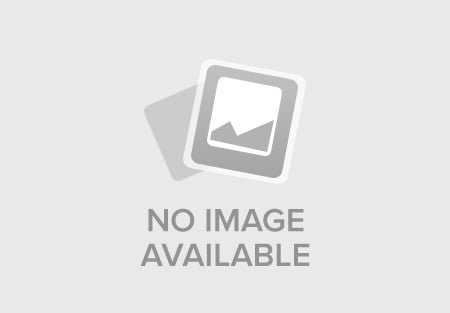 7 Adventure Ave
$1495 2 Bedrooms 2 Bathrooms
St John's NL
7 Adventure Ave
Found 5 Days Ago at oakfordrealty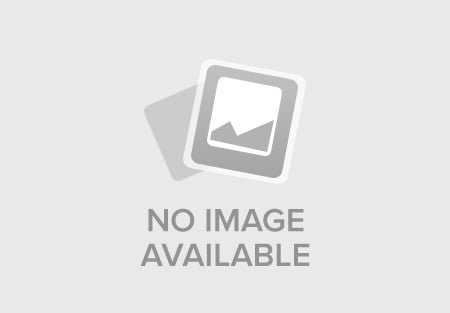 382 Airport Heights Drive
$1430 3 Bedrooms 2 Bathrooms
St John's NL
382 Airport Heights Drive
Found 5 Days Ago at oakfordrealty
Executive 3 bedroom with heat pump.
$2100 3 Bedrooms 2.5 Bathrooms
Conception Bay South NL A1W3C6
Beautiful executive 3 bedroom home. Located in Richmond hill area.Minutes to downtown. Large ensure and high walk in closet for the master bedroom. At
Found Today at Kijiji.ca
5 Bedroom Houses for rent
$2100 5 Bedrooms 3 Bathrooms
St John's NL A1B 5C9
5 Bedroom house for rent. Heat and light included. Near bus route, Avalon mall, M.U.N and other colleges.
Found Today at Kijiji.ca
On the doorstep to MUN
$1275 3 Bedrooms 1 Bathrooms
St John's NL A1B3A1
For Rent; 3 bedroom House, fridge, stove, washer and dryer. Parking for 3 vechicles, across the street from MUN Call 690 - 3442 for viewing. Available
Found Today at Kijiji.ca
2 Houses for Rent (1 Mt. Pearl) (1 Paradise)
$1200 3 Bedrooms 2 Bathrooms
Paradise NL A1L 2Z2
Available Immediately 3 bedroom (2 Apartment Home) located at 25 Lansefield Street in Paradise off Paradise Road. This home shows great & is located a
Found Today at Kijiji.ca
Beautiful Executive 2 Story Available Immediately
$2395 3 Bedrooms 2.5 Bathrooms
St John's NL A1B4R1
Beautiful Executive 2 Story Available Immediately!! Located on a park like lot in the city but feels like the country. Minutes from the Avalon Mall an
Found Today at Kijiji.ca
Brand New 3 BR 1.5 Furnished Home Downtown
$2100 3 Bedrooms 1.5 Bathrooms
St John's NL A1C 5B9
Welcome to 21 Coronation street! Our cozy 3 bedroom home is located in historic St. Johns. From the top down, this home was fully renovated to provide
Found Today at Kijiji.ca
House for lease
$1600
St John's NL A1E 6A9
$1,600 4 Eaton Place St John's, Newfoundland & Labrador A1E 6A9 DESCRIPTION For lease furnished three bedroom , three bathrrom home on a cul-de-sac in
Found Today at Kijiji.ca
115 Forest Road
$1500 2 Bedrooms 1.5 Bathrooms
St John's NL A1A 1E7
Condo-townhouse located in a historical area of the city is just a short walk from Quidi Vidi lake walking trails & as well as the downtown core. It f
Found Today at Kijiji.ca