Rehabbed 1 bed apt in downtown Chatham
$580 | 550 sq ft | 1 Bedroom | 1 Bathroom
Miramichi NB E1N 2T2
Rehabbed 1 bedroom apt right downtown Chatham Rent is $580 Extra $10/month for pet Utilities are extra Security deposit is one months rent Available i
Found Today
House for Rent
$550 | 1200 sq ft | 3 Bedrooms | 1 Bathroom
Saint-Wilfred NB E9G 2T9
Century Old home for rent in Saint Wilfred NB. Utilitlies extra
Found Today
1 Bedroom (newly renovated) house for rent
$650 | 700 sq ft | 1 Bedroom | 1 Bathroom
Nelson BC E1N 6C9
Newly renovated 1 bedroom, 1 bath. 10-15 minutes from Newcastle/Newcastle Chatham. Perfect for couple or batchelor. $650/month.
Found Yesterday
Spacious 2 Bedroom Apartment for Rent
$675 | 700 sq ft | 2 Bedrooms | 1 Bathroom
Miramichi NB
Large Two bedroom apartment located within walking distance from downtown Newcastle and the High School. Quiet building. Looking for mature, working t
Found Yesterday
EDWARD COURT APARTMENTS SPACIOUS UNITS MUST SEE
$ Check Listing | 2 Bedrooms | 1 Bathroom
Miramichi NB E1V 2Y7
A GREAT LOCATION!! EDWARD COURT OFFERS SECURE BUILDINGS IN A GREAT LOCATION. CLOSE TO GROCERY STORES, RESTAURANTS, COFFEE SHOPS, AND OTHER AMENITIES.
Found Yesterday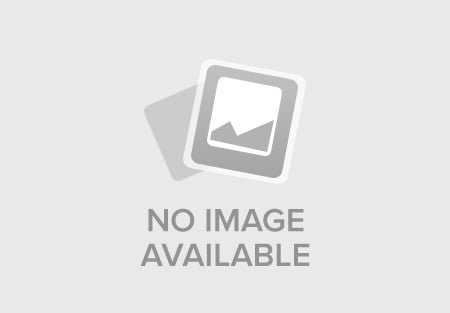 4 Bedroom house in city limit for rent
$1100 | 2000 sq ft | 4.5 Bedrooms | 1.5 Bathrooms
South Esk NB E1V 4N8
4 bedroom house for rent in the city! Available Nov 30. Must be clean, quiet and respectful. Working adults. Any questions please inbox. $1200/month.
Found 2 Days Ago
2 Bed, 1 Bathroom - EVERYTHING INCLUDED
$1000 | 1800 sq ft | 2.5 Bedrooms | 1 Bathroom
Miramichi NB E1V 2W6
2 Bed 1 Bath in Duplex For Rent Everything Included Besides Cable/TV/Internet 1 Minute from Downtown New Castle $1000.00 per Month. Long Term Rental O
Found 3 Days Ago