A New Class of living in Miramichi, for rent
$1230 | 1215 sq ft | 2 Bedrooms | 1 Bathroom
Miramichi NB
Welcome to 458 Ironmen Road! Building only 5 years old - Available February 1st, or March 1st Features of this 2 bedroom suite: • All new Stainless
Found Today
Private, Riverview 2 Bedroom
$1500 | 1050 sq ft | 2 Bedrooms | 1.5 Bathrooms
Miramichi NB E1N 2W6
Quiet 2 Bedroom Apartments conveniently located 2 minutes from Miramichi Regional Hospital or Miramichi Golf and Country Club and a spectacular river
Found Yesterday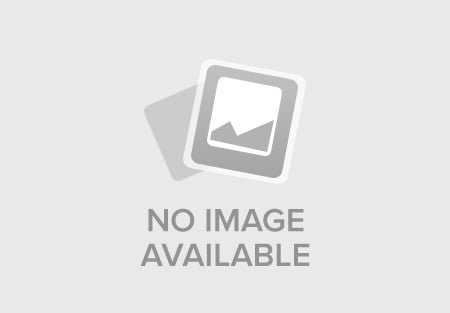 1 bedroom all inclusive for Dec 1 (adult only)
$1050 | 600 sq ft | 1 Bedroom | 1 Bathroom
Miramichi NB E1V 1P7
Cozy and bright apartment in the top level of a private home, located along the King George Highway in Newcastle. All inclusive-furnished, cooking ute
Found 2 Days Ago
Bachelor apartment next to cineplex
$595 | 500 sq ft | 1 Bedroom | 1 Bathroom
Miramichi NB E1V 6W7
10 avanti Blvd Clean apartment Lots parking No pets Available Immediately Rent 595 Damage 595 Call 506-229-1486
Found 3 Days Ago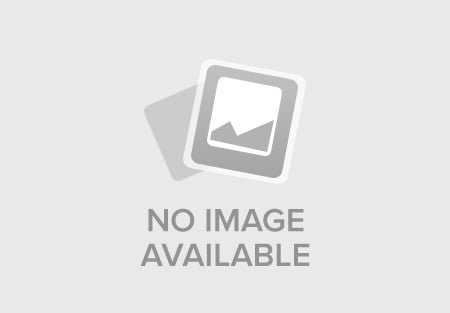 Bachelor Apartment for Rent
$600 | 1 Bedroom | 1 Bathroom
Miramichi NB E1V 1J7
One bedroom Apartment for Rent minutes walk from downtown Newcastle. Newly renovated apartment. Includes stainless steel appliances and a washer and d
Found 4 Days Ago
Apartment 1 bedroom for rent ..Dec1,2019
$700 | 900 sq ft | 1 Bedroom | 1 Bathroom
Miramichi NB E1N 3Y8
One Bedroom furnished available Dec 1,2019 Quiet, family-oriented neighbourhood. One bedroom with private bathroom. Large furnished living room with b
Found 4 Days Ago
Large 2 bedroom apartment for rent
$950 | 1500 sq ft | 2.5 Bedrooms | 1 Bathroom
Glenelg NS
Large 2 bedroom apartment available right away everything included in the price please call or message for more info if calling you have to include (5
Found 7 Days Ago
Wow! Rent to Own opportunity in Miramichi
$1495 | 1500 sq ft | 3 Bedrooms | 1.5 Bathrooms
Miramichi NB E1N 3C2
175 Gordon Rd, Miramichi Rent: $1495.00 ($150/mth going towards down payment) Rent includes property tax, building insurance, water & sewer. Deposit:
Found 7 Days Ago
Country home for rent
$750 | 1200 sq ft | 3.5 Bedrooms | 1.5 Bathrooms
Black River Bridge NB E1N 5N4
Three bedroom country home for rent. Close to school, general store and atv trails. Paved driveway and large yard.
Found 7 Days Ago