Estevan - 2 Bdrm Condo Available Immediately
$800 | 870 sq ft | 2 Bedrooms | 1 Bathroom
Estevan SK S0C 0R0
2 Bedroom Condo In Estevan - Ready for move in now. $800 per month plus Power and Energy Located on Dufferin Avenue walking distance to many amenities
Found 11 Days Ago
2 Bedroom Apartment for Rent in Estevan
$800 | 800 sq ft | 2 Bedrooms | 1 Bathroom
Estevan SK S4A 1K7
2 Bedroom apartment in a quiet building in the Scotsburn area, close to shopping, parks and schools. Rent includes heat and water, tenants pay power.
Found 23 Days Ago
Estevan, 2 Bedroom Suites
$1150 | 690 sq ft | 2 Bedrooms | 1 Bathroom
Estevan SK S4A 2A7
2 Bedroom suites,. All appliances are includes a washer/dryer Cable, & Internet included To view call 306-461-4212
Found 29 Days Ago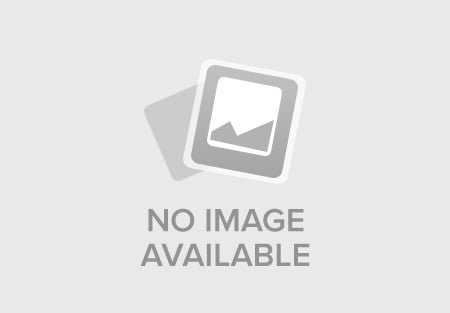 Charles Rutherford Apts.
$1150 | 770 sq ft | 2 Bedrooms | 1 Bathroom
Fort Saskatchewan Fort Saskatchewan AB T8L 2C2
Charles Rutherford Apartments are located in Fort Saskatchewan, Alberta. The property is blocks away from the North Saskatchewan River and the Fort Sa
Found 30+ days ago
103 Souris Avenue
$875 | 2 Bedrooms | 1 Bathroom
Estevan SK S4A 1J4
103 Souris Avenue
Found 30+ days ago
522 Albert Street
$875 | 2 Bedrooms | 1 Bathroom
Estevan SK S4A 2E4
522 Albert Street
Found 30+ days ago
113 Souris Avenue
$750 | 2 Bedrooms | 1 Bathroom
Estevan SK S4A 1J5
113 Souris Avenue
Found 30+ days ago