3 Bedroom Main Floor Suite
$1000 | 3 Bedrooms
Dauphin MB
3 Bedroom Main Floor Suite $1,000.00 $1,000.00 Dauphin Considering renting the main floor suite in our 1100sq ft house as a long term rental subject
Found 6 Days Ago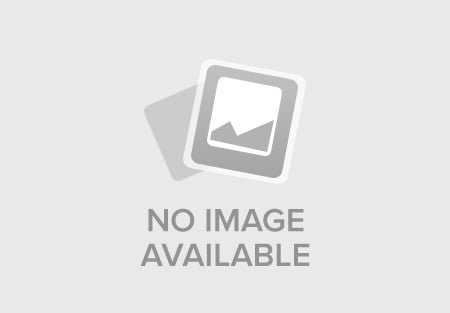 Bachelor Suite for rent
$600 | 400 sq ft | 1 Bathroom
Dauphin MB R7N 0A1
Bachelor suite for rent in Dauphin close to high school and ACC. Perfort for single professional or student. Laundry on site. No smoking and no pets.
Found Yesterday
House For Rent In Dauphin, MB
$1050 | 3 Bedrooms | 1 Bathroom
Dauphin MB
House for rent in Dauphin, MB. 3 bedrooms. 1 bathroom. Fully fenced. Small storage shed. $1,050/ month including water. Fridge and stove included. Non
Found 3 Days Ago
Dauphin Manitoba Apartment Rental
$900 | 950 sq ft | 2 Bedrooms | 1 Bathroom
Dauphin MB R7N 0H9
Spacious and very clean, open concept 2 bedroom for employed person(s) or parent. References, rental experience are a must. Unit includes water and fe
Found 5 Days Ago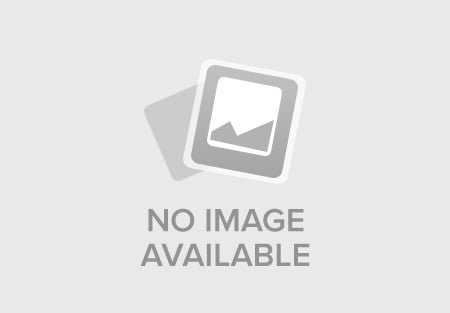 Looking for House for rent
12345 sq ft | 2.5 Bedrooms | 3 Bathrooms
Dauphin MB R7N 0A1
Looking for House available for rent in Dauphin. I have cash on hand and can pay the same day.
Found 16 Days Ago
2 bedroom apartment for rent
$950 | 750 sq ft | 2 Bedrooms | 1 Bathroom
Dauphin MB R7N0W1
Electricity and water included. Upstairs unit in two unit duplex. Non-smoking. No pets. Shared laundry. Must be employed or an active student.
Found 19 Days Ago
2 bedroom 1 bathroom mobile home for rent in Dauphin
$1000 | 1000 sq ft | 2 Bedrooms | 1 Bathroom
Dauphin MB R7N 3M9
Fridge,stove, microwave, washer dryer, deck , shed, small yard , no smoking , no pets. References required $1000 per month plus utilities
Found 19 Days Ago
2 Bedroom Apartment for Rent in Dauphin Dec. 1
$850 | 1000 sq ft | 2 Bedrooms | 1 Bathroom
Dauphin MB R7N 0Z6
2 Bedroom apartment available in Dauphin for dec. 1 . Large 2 bedroom upper unit in a large 2 story house. Separate entrance, large loft bedroom on to
Found 19 Days Ago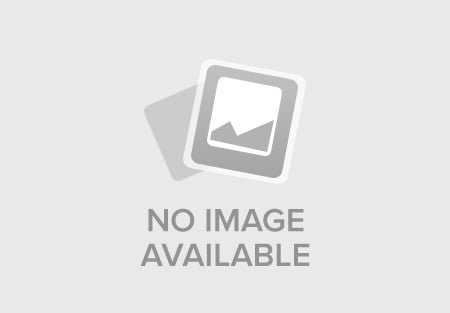 2 Bedroom Suite for Rent in Dauphin
$875 | 1200 sq ft | 2 Bedrooms | 1 Bathroom
Dauphin MB R7N 0A1
Taking applications for a 2 bedroom basement suite with high ceilings and private entrance in the North end available Dec 1. Working references requir
Found 25 Days Ago