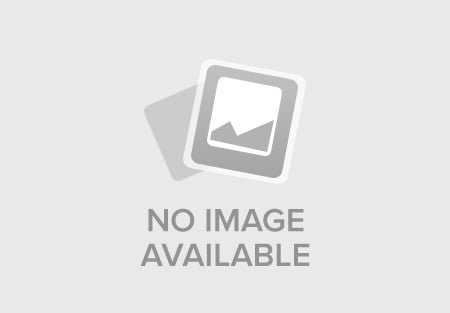 Blaketown 2 bedroom
$1100 | 1000 sq ft | 2 Bedrooms | 1 Bathroom
Blaketown NL A0B 1C0
Blaketown 2 bedroom lower part of house with great view and straight walk in. Fully furnished, quiet and great view .
Found 8 Days Ago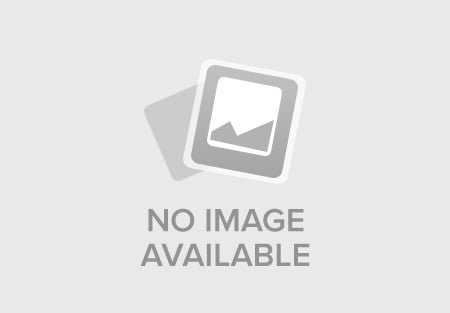 2+ Bedroom Furnished House Chapel Arm
$980 | 1200 sq ft | 2.5 Bedrooms | 1 Bathroom
Arnolds Cove NL A0B 2T0
2+bedroom fully furnished modern house with unfinished basement located in Norman's Cove. Close to Vale Sire, Whitbourne and only 1 hour from St. John
Found 12 Days Ago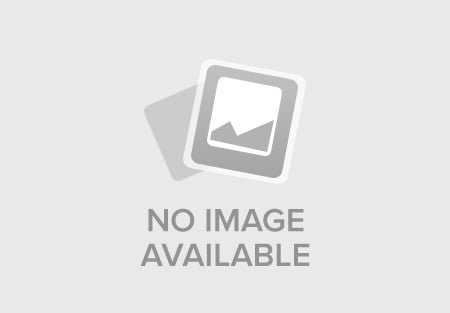 House for rent
$950 | 1100 sq ft | 2 Bedrooms | 2 Bathrooms
Hillview NL A0E 2A0
2 bdrm 2 bath slab on grade bungalow in Long Beach ,Trinity Bay. 1/2 hr east of Clarenville. 1/2 hr west of Come by Chance refinery. 11 km off tch on
Found 14 Days Ago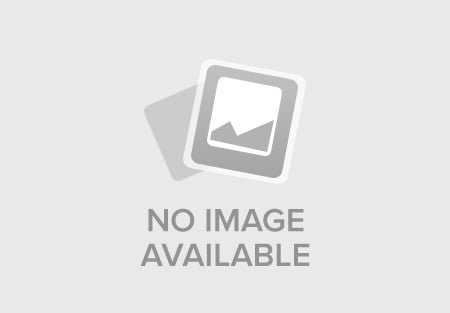 Walkout 2 bedroom furnished basement apt in Blaketown.
$1195 | 1100 sq ft | 2 Bedrooms | 1 Bathroom
Blaketown NL A0B 1C0
Bright walkout basement apt on Blaketown pond. Gorgeous view. Partially Furnished. Parking for 2. Heat and light, cable and internet included. Access
Found 19 Days Ago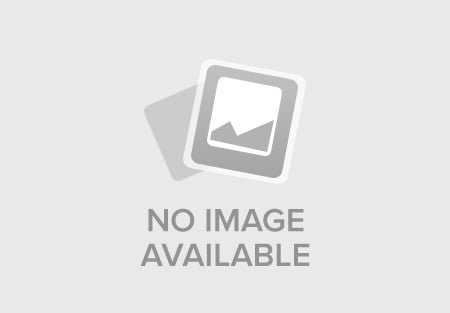 TWO BEDROOM APARTMENT FOR RENT IN CLARENVILLE
$1000 | 1200 sq ft | 2 Bedrooms | 1 Bathroom
Clarenville NL A5A 0B3
A clean and spacious, 2 bedroom apartment located next to school, softball field, hiking trails, etc. Pet friendly with Internet included. Rent is $1,
Found 19 Days Ago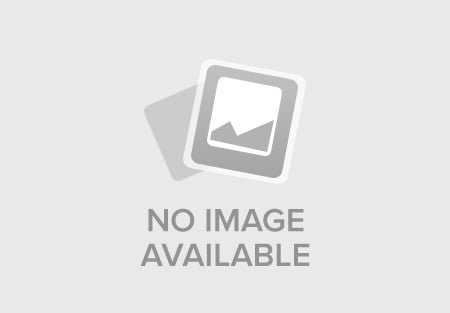 Blaketown 3 bedroom
$1200 | 1000 sq ft | 3 Bedrooms | 1.5 Bathrooms
Blaketown NL A0B 1C0
Blaketown 3 bedroom avail end Nov fully furnished but can put some in storage there. 1 hour from st johns. 5.2km from whitbourne overlooks blaketown p
Found 21 Days Ago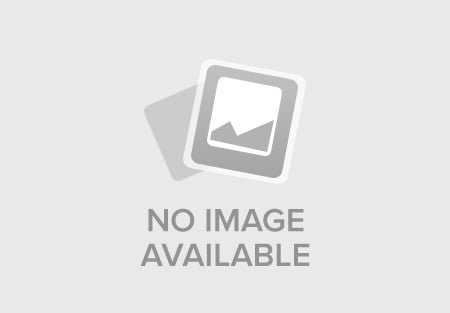 3bdrm, 2 bath house in Clarenville
$1400 | 1200 sq ft | 3 Bedrooms | 2 Bathrooms
Clarenville NL
Beautiful 3 bdrm, 2 bath home for rent in Clarenville. The main floor includes: Spacious entrance with closet, open Concept Liv. Rm, eating area & kit
Found 23 Days Ago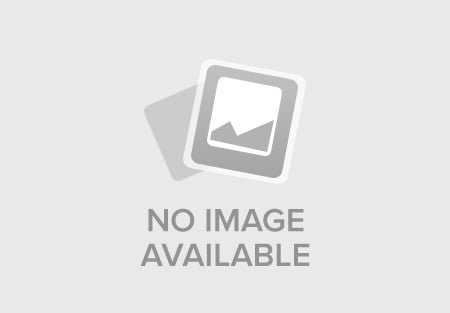 furnished waterfront suites /clarenville
$ Check Listing | 1000 sq ft | 2 Bedrooms | 1 Bathroom
Clarenville NL A5A 1P9
We have One and two bedroom waterfront suites in this location. Available nightly/weekly and monthly. (monthly rates apply from October-June ) situate
Found 24 Days Ago
30 Lori Ann Place Clarenville NL A5A 4M1
$1500 | 3 Bedrooms | 2 Bathrooms
Clarenville NL A5A 4M1
30 Lori Ann Place Clarenville NL A5A 4M1 View larger View all photos (19) $1,500.00 / month Available 2021-12-15 3 Bed 2 Bath 30 Lori Ann Place is
Found 30+ days ago
131 Marine Drive, Unit 8 - 2 Bedroom Apartment for Rent
$750 | 2 Bedrooms | 1 Bathroom
Clarenville NL A5A 1M6
RentBoard Canada Ad ID: TFP.562329 Large two bedroom, ground level entry, suite in Clarenville on Marine Drive! Month to Month Lease Available and jus
Found 30+ days ago