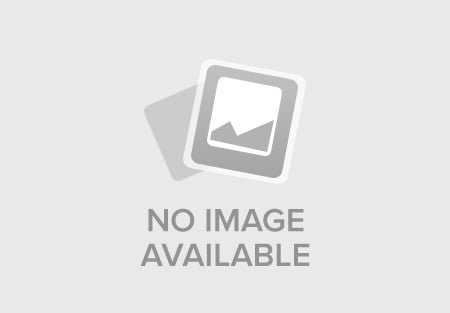 Bachelor Suite for Rent
$900 | 500 sq ft | 1 Bathroom
Winnipeg MB R2K 0S9
Suite for rent in beautiful Frasers Grove, 10 minutes from downtown by bus. If you are a responsible, clean and quiet FEMALE this lower level bachelor
Found Today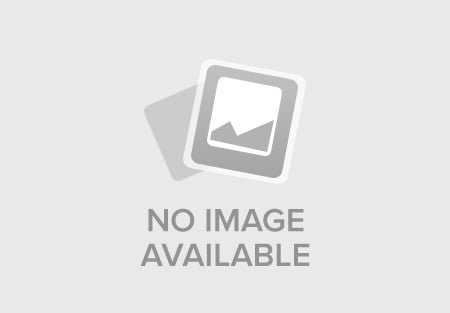 1 bedroom to rent from August 1st in Richmond west
$550 | 150 sq ft | 1 Bedroom | 1 Bathroom
Winnipeg MB R3T 4W4
Room for rent for SINGLE NON-SMOKER MALE-ONLY Location: Richmond West (Glenbrook Cres) Furnished: Yes (Queen bed with mattress, pillow, reading table,
Found Today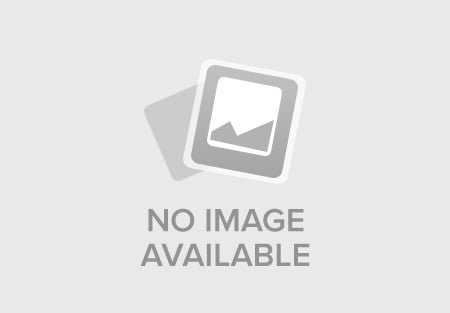 St. Boniface One Bedroom Basement Suite
$890 | 700 sq ft | 1 Bedroom | 1 Bathroom
Winnipeg MB R2J 0N3
Available for August 1 $890 including all utilities (Max 1 occupant) Basement suite Private in-suite washer / dryer Wifi and cable not included. Parki
Found Today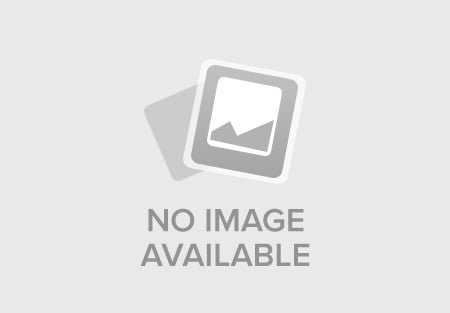 Basement for boys
$250 | 600 sq ft | 1 Bathroom
Winnipeg MB R2R 1W4
basement in Waterford area near kweeten/inkster. Close to bus 77/31.Contact for details.
Found Yesterday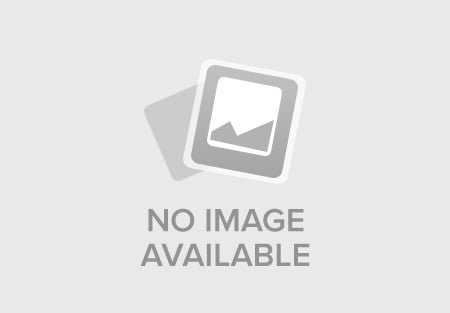 Room available to rent
$ Check Listing | 1234 sq ft | 1.5 Bedrooms | 1 Bathroom
Winnipeg MB
1 private bedroom available to rent from the month of August. Bedroom is very big with XL semi- walk in closet, very clean and newly built. Basement i
Found Yesterday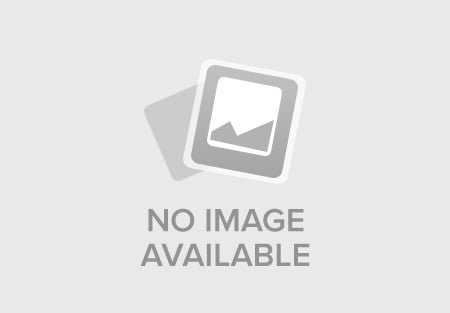 2 bedroom basement for rent
$1100 | 2 Bedrooms | 1 Bathroom
Winnipeg MB R2P0J6
Separate Entrance Utilities Included No kitchen in basement North Maple Contact-
Found Yesterday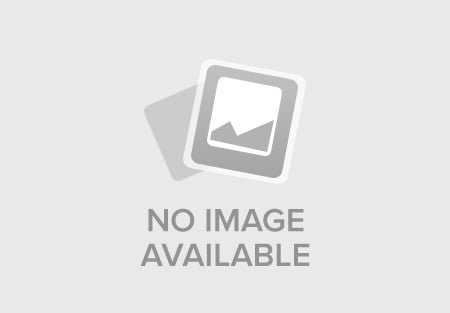 1 bedroom basement suite for rent
$900 | 650 sq ft | 1 Bedroom | 1 Bathroom
Winnipeg MB R3G 1Y8
1 bedroom basement suite for rent in Wolseley, close to downtown and every amenities. Newly built. Private entrance. 1 cozy bedroom, 1 bathroom, large
Found Yesterday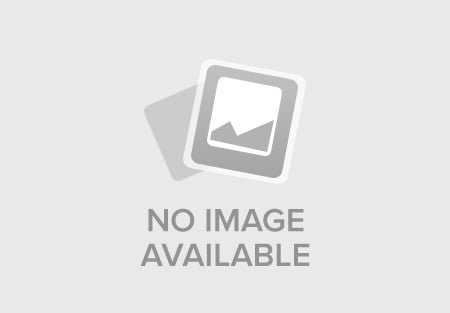 Room for Rent near University of Manitoba
$550 | 1200 sq ft | 1 Bedroom | 1 Bathroom
Winnipeg MB R3T 3B7
Available immediately and move-in ready starting July 1. All utilities, wifi included One of two rooms in the very spacious basement with dedicated ba
Found 2 Days Ago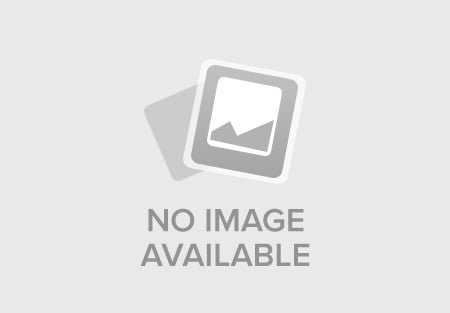 1 bedroom basement suite for rent
$900 | 650 sq ft | 1 Bedroom | 1 Bathroom
Winnipeg MB R3G 1Y8
1 bedroom basement suite for rent in Wolseley, close to downtown and every amenities. Newly built. Private entrance. 1 cozy bedroom, 1 bathroom, large
Found 2 Days Ago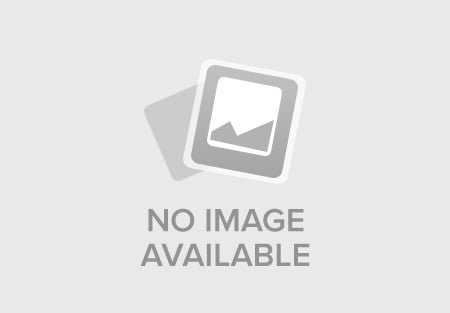 St. Boniface One Bedroom Suite in house
$950 | 700 sq ft | 1 Bedroom | 1 Bathroom
Winnipeg MB R2J 0N3
Available for August 1 $950 including all utilities (Max 1 occupant) Basement suite Private in-suite washer / dryer Wifi and cable not included. Parki
Found 3 Days Ago