1 Bdrm Summerside
$1000 | 850 sq ft | 1 Bedroom | 1 Bathroom
Summerside PE C1N 6B3
1 bdrm located at 314 Jennifer street summerside. Rent includes heat and hot water. Main floor no stairs. Available for November 1st. Quiet building.
Found Today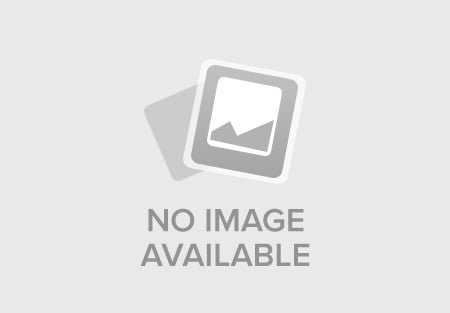 Looking to sublet my 2 bedroom apartment in Summerside, PE
$ Check Listing | 1100 sq ft | 2 Bedrooms | 2 Bathrooms
Summerside PE C1N 6V6
My apartment is in a newer building in Summerside. It can be fully furnished or not furnished at all. My lease is up in July 2022. Contact me for pric
Found Yesterday
2 Bedroom Apt for rent.
$1200 | 1000 sq ft | 2 Bedrooms | 1 Bathroom
Summerside PE C1N 5M8
Furnished 2 bedroom appt. New renovated bathroom with walk-in shower including bench. All utilities included plus cable & internet. Looking for mature
Found Yesterday
1 Bedroom Apt for rent
$900 | 900 sq ft | 1 Bedroom | 1 Bathroom
Summerside PE C1N 5M8
1 Bedroom apt fully furnished for rent. Renovated bathroom, new bed, & microwave. All utilities included as well as cable & internet. Private entrance
Found Yesterday
Charlottetown Bachelor Apt at 204 Dorchester $625
$625 | 650 sq ft | 1 Bathroom
Summerside PE
Bachelor apartment available in Charlottetown at 204 Dorchester Street.. This is a nice unit with laminate flooring throughout. Rent is $625 per month
Found 4 Days Ago
1 Bedroom Apt For Rent- Available November 1
$975 | 775 sq ft | 1 Bedroom | 1 Bathroom
North Wiltshire PE
I have a 1 bedroom apartment available for rent on November 1st. Rent is $975 per month and includes heat, lights/ electricity, washer and dryer, inte
Found 4 Days Ago
Bright 1 Bedroom Apartment for Rent - Summerside PEI
$960 | 445 sq ft | 1 Bedroom | 1 Bathroom
Summerside PE C1N 4H7
Clean and bright 1 bedroom apartment for rent available on the 1st of November, 2021. Great location, 1.2km from Holland College waterfront campus. He
Found 4 Days Ago
One bedroom apartment for rent
$825 | 500 sq ft | 1 Bedroom | 1 Bathroom
Summerside PE C1N 4J8
Located at 877 Barbara Weit rd, Travellers Rest Available December 1st Outdoor Storage unit included $825/mth Security deposit of $825 req. One year l
Found 4 Days Ago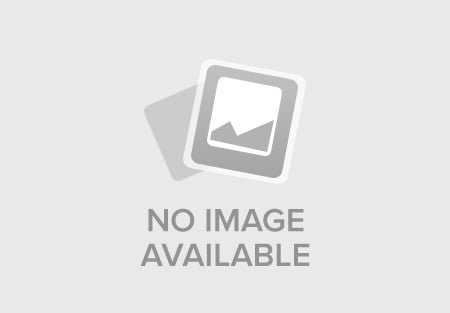 2 Bedroom Ground Floor Apartment Downtown Summerside
$895 | 750 sq ft | 2 Bedrooms | 1 Bathroom
Summerside PE
5 min walk to downtown; 15 min walk to uptown. Extremely well-lit. Well-laid out plan with bedroom well separated from the main living space. Centrall
Found 5 Days Ago