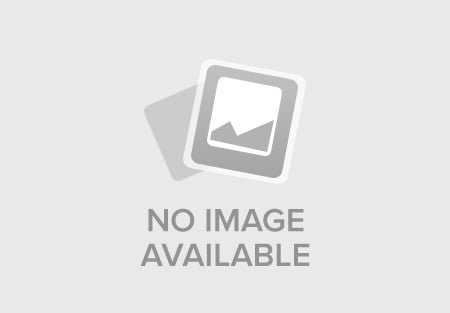 376 Priestman St. #C1
$925 | 2 Bedrooms | 1 Bathroom
Fredericton NB
376 Priestman St. #C1 Request Viewing Apply Now Rent: 925 Floor/Level: 3rd Floor/ Top floor Bedrooms: 2 Bathrooms: 1 Appliances: Fridge, stove Laundr
Found 6 Days Ago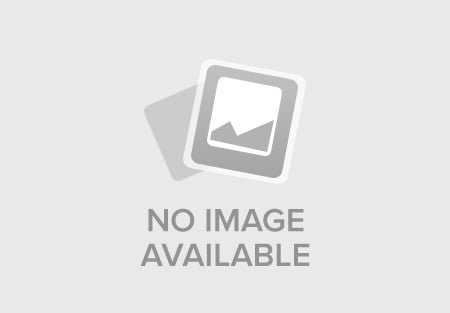 19 Forest Hill Rd. #28
$950 | 2 Bedrooms | 1 Bathroom
Fredericton NB
19 Forest Hill Rd. #28 Request Viewing Apply Now Rent: 950 Floor/Level: 2nd Floor Bedrooms: 2 Bathrooms: 1 Appliances: Fridge / Stove / Dishwasher La
Found 12 Days Ago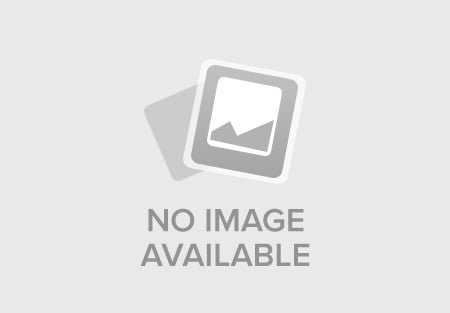 19 Forest Hill Rd. #47
$925 | 2 Bedrooms | 1 Bathroom
Fredericton NB
19 Forest Hill Rd. #47 Request Viewing Apply Now Rent: 925 Floor/Level: 4th floor Bedrooms: 2 Bathrooms: 1 Appliances: Fridge / stove/ dishwasher Lau
Found 12 Days Ago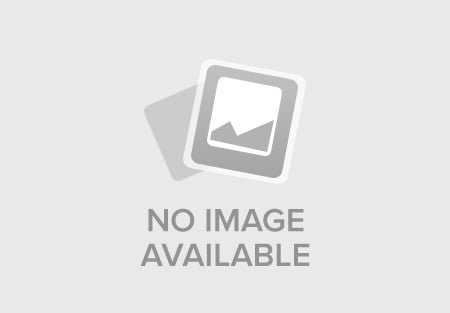 633 Windsor St. #102
$1475 | 4 Bedrooms | 1 Bathroom
Fredericton NB
633 Windsor St. #102 Request Viewing Apply Now Rent: 1475 Floor/Level: Lower Level Bedrooms: 4 Bathrooms: 1 Appliances: Fridge, stove Laundry: Coin O
Found 13 Days Ago
2 Br Apartment on Douglas Ave ( Pet Friendly)
$950 | 1000 sq ft | 2 Bedrooms | 1 Bathroom
Fredericton NB E3A2N8
Large 2 Br. Lower level of Split entry. Open concept. Washer and dryer included. $950 plus utilities. Pet friendly upon approval.
Found 6 Days Ago
Beautiful Bright Loft in Quiet Building
$850 | 600 sq ft | 1 Bedroom | 1 Bathroom
Fredericton NB E3B 2G7
Tired of compromising on quality for location Welcome home. Heat/lights included! Beautiful renovated 1 bedroom loft apartment on Kings College Road,
Found 6 Days Ago
U15 - CHFR - One Bedroom Apartment available North.
$750 | 1 Bedroom | 1 Bathroom
Fredericton NB E1C 7Z5
Welcome to Gilbert Street in beautiful Fredericton, NB! We have a lovely 1-Bedroom unit available June 1st on beautiful Gilbert Street in our Capital
Found 6 Days Ago
U05 - CHFR - Beautiful 1 Bedroom - FREDERICTON, NB
$750 | 1 Bedroom | 1 Bathroom
Fredericton NB E1C 7Z5
We have a lovely 1-Bedroom unit available June 1st on beautiful Gilbert Street in our Capital City, Fredericton, NB!! These apartments are perfect for
Found 6 Days Ago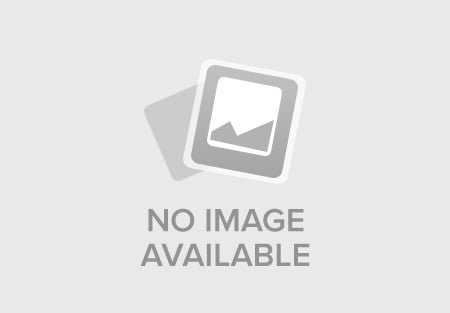 863 Windsor #1
$3000 | 4 Bedrooms | 3 Bathrooms
Fredericton NB
863 Windsor #1 Request Viewing Apply Now Rent: 3000 Floor/Level: 2nd Floor Bedrooms: 4 Bathrooms: 3 Appliances: Fridge, Stove, Dishwasher, washer/dry
Found 19 Days Ago